The loss of a child is something no parent should have to endure.
According to widely-published statistics, traffic crashes are the number one cause of death for young children in the U.S. – and have been for years.
Our Boston car accident attorneys now some collisions are tragically unavoidable. But there is now a new resource for parents to tap into and educate themselves about child safety seats, which are known to prevent injuries to children involved in Boston car accidents.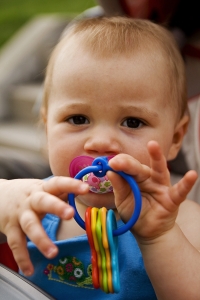 It's called the