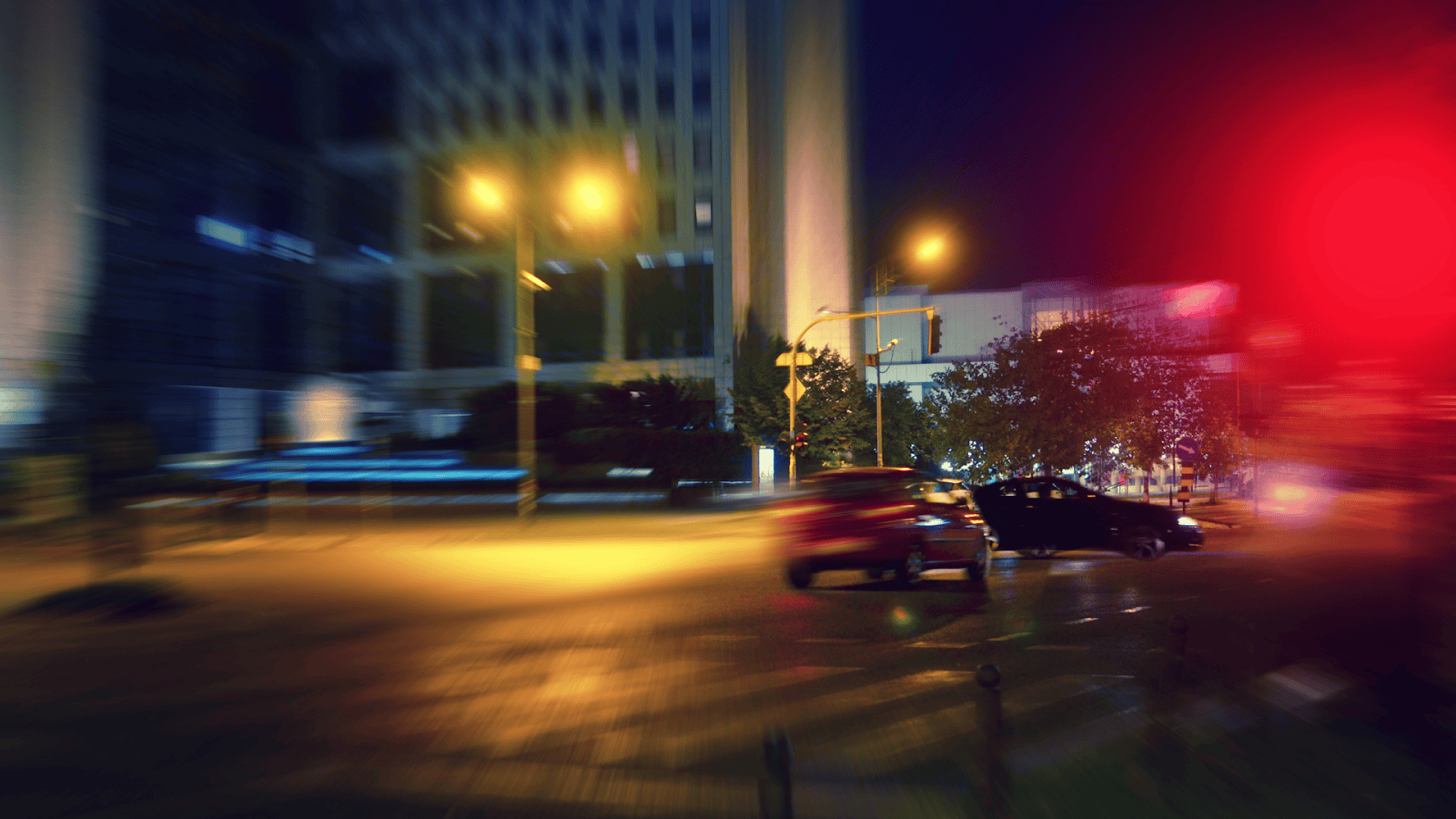 Experiencing a hit-and-run accident is a deeply traumatic and disorienting event. The abruptness of the incident, the unexpected jolt of shock, and the immediate aftermath can all contribute to a sense of chaos and confusion. This feeling is often intensified when the offender, rather than stopping and taking responsibility as required by law, has chosen to flee the scene. This act of evasion can leave victims feeling physically and emotionally hurt, causing feelings of helplessness, anger, and uncertainty about the future.
When these cases happen, it's easy to feel overwhelmed and unsure of the correct course of action. You may find yourself asking these questions: What should I do now? Who should I call? What are my rights in this situation? It's important to remember that even in the face of such a distressing event, you are not powerless. You have rights and options available to you, and there are clear steps you can take to protect yourself and your interests.
There are appropriate measures you must take during the aftermath of a hit-and-run incident. At Jeffrey Glassman Injury Lawyers are here to guide our clients through each step you should take, ensuring your immediate safety, protecting your legal rights, and preparing for any potential legal proceedings that may follow. Our goal is to equip you with the knowledge and resources you need to navigate this challenging situation with confidence and ensure that you are fully prepared to seek the justice and compensation you deserve.