Crashes involving public transportation vehicles are sometimes the fault of the Massachusetts Bay Transportation Authority (MBTA).  When a crash involves the MBTA (or the "T" as it often called in Boston), or one of its agents or employees, special issues may arise not present in claims against private or even corporate-owned vehicles.
Sovereign Immunity and the Public Agency Requirement in Boston T Accidents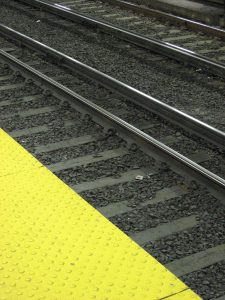 If a plaintiff is injured in a car accident caused by a corporation or private citizen, there is generally no limit on liability or the amounts that can be obtained in a jury verdict so long as the sum awarded is deemed to be reasonable in light of the facts of the case.  If the jury award is not reasonable, defendant may ask for something known as a remittitur, pleaded through a motion to alter or amend judgement, as contained in Rule 59 of the Federal Rules of Civil Procedure (FRCP).
Conversely, when the defendant is a public agency, as defined in Massachusetts General Laws (M.G.L.), there is typically a cap on the amount of damages a plaintiff can recover. It's a maximum of $100,000 to any single injured person.  This is due to what is known as the doctrine or law of sovereign immunity. Continue reading