The National Safety Council reports about 1,500 fewer lives were lost on the nation's roads during the first 11 months of last year.
Our Boston car accident lawyers have reported the impact the economic downturn has had on serious and fatal car accidents in Massachusetts and elsewhere in the nation. Fewer jobs has meant fewer cars on the roads during rush hour and less vacation travel. Those trends are reversing in about a dozen states, which saw slight increases in the number of fatal accidents last year as the nation climbs out of the Great Recession.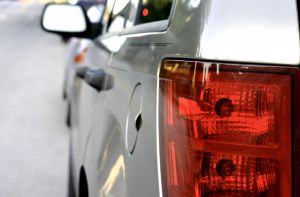 Through November 2010, a total of 31,740 fatal crashes were reported — a 4 percent reduction from the 33,180 reported during the same period of 2009. Figures for 2009 were 9 percent lower than 2008, while 2008 figures were 10 percent lower than 2007.
Massachusetts was one of the few states that could not provide all of its accident data for the first 11 months of the year. For the four months reported, fatal Massachusetts car accidents claimed 77 lives, compared to 92 lives in 2009 and 79 lives in 2008.
Of course, fatal accidents tell only a part of the story. About 3.1 million motorists were seriously injured in traffic accidents during the first 11 months of last year. The cost of accidents, including serious injury and death, was estimated at $216.5 billion.

If you have been injured in a Massachusetts auto accident, contact Boston Accident Attorney Jeffrey S. Glassman for a free and confidential appointment to discuss your rights. Call 877-617-5333.