As you travel on the road this holiday season, be mindful of the dangers of driving during this time of the year. Driving in inclement weather is always a hazard during the winter months but the increased volume of passenger vehicles on the roadways heightens the risk of a Boston car accident through the peak holiday travel season. It's possible that we are all guilty of rushing this time of year with all the added pressures of holiday parties and family gatherings and the things associated with making them a hit. Reduce the risk of a tragedy in your family by reducing your speed, wearing your seat belt, and allowing yourself plenty of travel time.
Our Boston car accident attorneys wish each of you an enjoyable holiday and urge you to practice the safe driving habits that will reduce your risk of being involved in a serious or fatal Massachusetts car accident. That means don't speed, avoid aggressive driving, don't drink and drive, avoid distracted driving and stay safe in heavy traffic and inclement weather.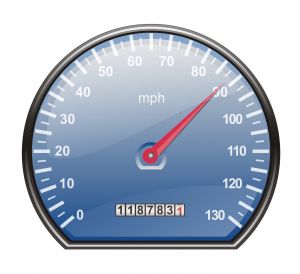 In 2009, there were 1,719 traffic related fatalities in the United States on Christmas Day (640), New Year's Eve (75), and New Year's Day (1,004) as reported by the National Highway Traffic Safety Administration Fatality Analysis Reporting System. In Massachusetts, there were a total of 9 fatalities on Christmas Day (8) and New Year's Day (1). The number of fatalities may seem miniscule at less than 1% when compared to the national fatality rate in 2009 but the population of residents in Massachusetts is quite small in comparison to the national population.
A family from Bourne, MA is all too familiar with the tragedy a fatality can bring during the holidays. Their son was struck by a hit and run driver while walking home from a party during the early hours of New Year's Day. Though the cause of the accident was unknown, the driver of the SUV not only showed poor judgment to get in the vehicle and drive that morning but magnified the irresponsibility by leaving a young man to die in the streets.
Don't make the choice to be an irresponsible driver this holiday season. Wear your seat belt, maintain an appropriate speed based on the conditions of the roadway, and be alert at all times. Even as a pedestrian you need to be alert of what is going on around you at all times. A split second can alter a life forever.

Representing all of Massachusetts, the Boston injury attorneys at the Jeffrey Glassman Injury Lawyers want to wish you a safe and happy holiday season. For a free consultation, call 877-617-5333 or 617-224-0777.