A series of fatal car accidents in Boston illustrate the many common issues victims face in seeking compensation for damages.
CBS Boston reported a police officer suffered serious injury in a 3-car crash in Worcester. In a separate incident, one man was killed in a 3-car crash in Auburn that occurred during a police pursuit.
Several fatal crashes have involved young drivers, including the death of a 16-year-old driver in a crash on Interstate 93 in Andover.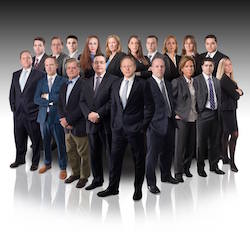 Our Boston car accident lawyers know each of these collisions involved unique circumstances but are illustrative of the road risks we all face as we head into the height of the summer travel season in New England.