Prom is just as much about how you show up as what you wear.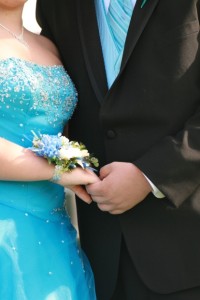 So how is your teen getting to the prom this year?
Some of the options laid out in a recent Associated Press story:
Limousine
Charter/ Party Bus
Uber/ Lyft/ Other Ride-Sharing Service
Taxi
Drive Themselves
Generally, the thinking is that the option for those teens who refuse to be driven by their parents is to hire a driver. There is some wisdom to that, especially when you consider a recent poll that found more than 90 percent of teens believe their fellow classmates will drink and drive on prom night – but less than 30 percent believed that came with a high degree of danger. Another survey found that 1 in 10 teens reported being a passenger in a vehicle driven by someone under the influence of alcohol or drugs on prom night.
That is truly terrifying. Continue reading