A recent rash of hit-and-run and wrong-way collisions highlights the importance of reviewing your automotive insurance policy to make sure you have adequate uninsured motorist (UM)/underinsured motorist (UIM) coverage.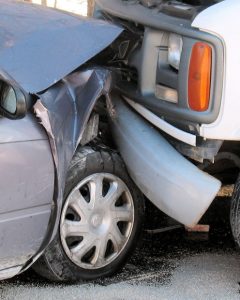 The Insurance Journal reports 1 in every 8 drivers is driving without insurance. While Massachusetts is among the states with the lowest percentage of drivers on the road without insurance (6.2 percent, according to the Insurance Research Council), a significant number of drivers remain on the road with mandatory minimum insurance limits that are inadequate to cover losses in the event of a serious or fatal traffic collision.
A disproportionate number of these collisions involve vulnerable road users, including bicyclists and pedestrians, who typically suffer very serious or fatal injuries in a collision. Our Boston car accident lawyers urge you to review your policy carefully.