Motor vehicle crashes involving pedestrians can be among the most serious car accidents. They are very traumatic for those involved.
According to a recent news article from the Boston Globe, a school bus hit a man and his dog around 7:30 in the morning at the intersection of Columbus Avenue and Dartmouth Street in Boston.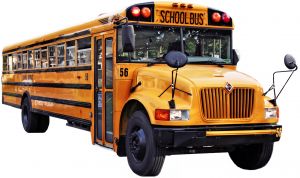 While no students are reported to have been injured in the bus crash, the dog was killed in the accident, and the man was taken to Tuffs Medical Center. Police have not released his name or his condition following the accident.
The driver stayed on the scene following the accident and called police and his supervisors, who responded to the Boston car accident. The bus was said to be part of a program to transport minority students from racially imbalanced schools in Boston to schools in surrounding neighborhoods.
Continue reading