Driverless cars have returned to Boston, following a brief stoppage following a fatal crash in Arizona.
After that incident, the City of Boston asked companies testing self-driving passenger car services to suspend all tests and pilot programs until a safety evaluation could be performed and various concerns addressed.  The action stemmed from an accident involving a woman who was killed by a purportedly self-driving ride-sharing app vehicle while she was walking her bike across the street.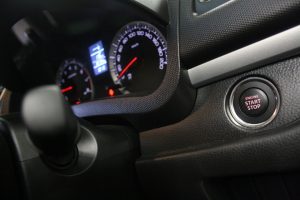 In that case, police have said she was allegedly not at a crosswalk, and was walking alongside her bike in while crossing the middle of a roadway when she was struck by a self-driving vehicle. This particular vehicle was supposedly programmed to stop for pedestrians in the crosswalk, but it was unable to avoid hitting a person who was crossing in the middle of the street.
Now, officials have cleared the vehicles to continue operation on city streets. Continue reading