If you've got autumn road trip on your agenda, you might want to listen up. Make sure you go out with a plan and your plan includes preparation. According to Safecar.gov, planning and prevention are much easier than dealing with the consequences of a breakdown or, worse yet, an accident.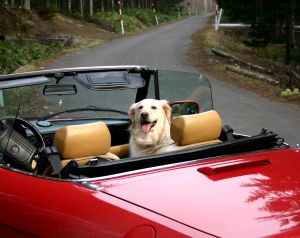 Our Boston car accident lawyers understand that one of the first things you should consider before heading out is the maintenance on your vehicle. Have you had your car tuned up lately? Consider getting the oil changed, make sure the battery is in good shape and try getting your tires rotated. These preventative measures go a long way in helping to prevent a breakdown or traffic accident.
In fact, you should pay particular attention to your tire pressure. When tires aren't properly inflated, you're increasing your risks for a blowout. Don't forget to check the spare tire, too. The hot pavement combined with low tires serves up some deadly risks.
Are the lights working? You want the emergency flashers, the turn signals, the brake lights, the headlights, your trailer lights and the interior lights to work properly. This is not only going to help you to navigate the road safer, but it's going to help other motorists to see you better -- helping to prevent an accident.
Continue reading "New England Travel Safety: Preparing For Your Next Road Trip" »