August 16, 2014,
As your Boston car accident lawyer can explain, insurance companies will often engage in substantial litigation to avoid paying claims.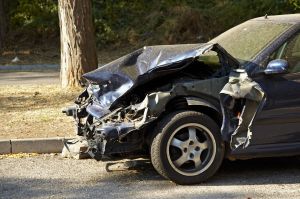 Progressive Casualty Insurance Co. v. MMG Insurance Co. involved a car passenger who suffered severe personal injuries as a result of a motor vehicle accident. Those injuries cost him much more than $500,000, which was the policy limit on the vehicle
The victim's mother owned the car. The driver of the car was the sole person liable for the single-car crash.
Continue reading "Progressive Casualty Insurance Co. v. MMG Insurance Co.: UIM Coverage and A Single Vehicle Crash " »