December 1, 2014,
A 21-year-old driving a 2004 Saturn Ion was involved in a motor vehicle collision when her car veered off the road and slammed into a tree. The car's air bags did not deploy, and the woman was severely injured.
Her 25-year-old fiancé, a passenger in the car at the time of the accident, did not survive. The driver later pleaded guilty to criminal charges stemming from the accident.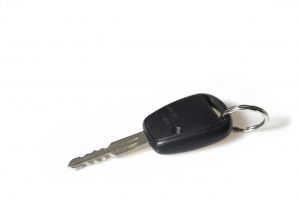 That was eight years ago. She says not a day passed that she wasn't wracked with guilt for what happened.
But now, she has been pardoned. General Motors wrote a letter to indicate that her crash may have been caused by a faulty ignition switch in her vehicle. GM has now recalled cars with faulty ignition switches, but did not alert the public to the risk that these vehicles presented even though it knew of the issue for years.

Continue reading "Determining the True Cause of Boston Collisions is Essential " »