January 16, 2014,
Recently, students of Malden High School gathered to mourn the death of one of their classmates. They lost the classmate in a two-car accident in Wakefield. The student, her mother and her sister were all driving north on Route 16 just before 10:00 a.m. when their SUV slammed head-on into another SUV, according to Wicked Local. The high school student was pronounced dead on scene.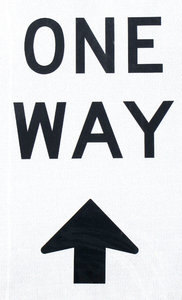 Officials are still investigating the collision, but so far believe that the oncoming vehicle crossed into the family's southbound lane as the accident happened. Officials also indicate that icy conditions may have been a factor.
Our Boston car accident lawyers know hundreds of people are killed each year when drivers turn the wrong-way into the face of oncoming traffic on high-speed highways. A significant number of these wrong-way drivers involve drivers who have a blood-alcohol level that is more than twice the legal limit, according to Yahoo News. Aside from the intoxicated drivers, officials also point the finger at older drivers. As a matter of fact, drivers over the age of 70 are commonly found in these kinds of collisions.
Continue reading "Wrong Way Driver Blamed for Death of Malden High School Teen " »