Although many car accidents do not involve any malicious intent by the at-fault driver, and may indeed by "honest mistakes," that's still not necessarily the accurate legal conclusion. That's because each and every time a motorist gets behind the wheel of a vehicle in Massachusetts, he or she owes a duty of care to use reasonable and prudent caution.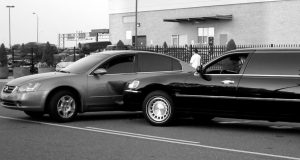 Failure to do so – even in the event it was not intentional – is negligence, and grounds for compensation if injuries resulted.
So for instance, accidentally stepping on the gas when you mean to hit the break could be failure to use reasonable care, even if you didn't mean to take the action you did.