Self-driving cars may well be the future of automotive travel in the U.S. – and it may happen sooner rather than later. Some cars like Tesla already have an advanced form of cruise control, but the truth is it's a rudimentary form of a self-driving car.  Google is working on another far more advanced self-driving car system it could sell to other car makers, one that would be fully autonomous, and other self-driving technologies are being tested.
But no matter how soon these vehicles get on the road, the legal system may need some time to catch up. For instance, what happens when (not if) one of these fully autonomous vehicles crashes and is deemed at-fault? If there is no human behind the wheel, who is liable in a Boston car accident lawsuit? Even if a human is behind the wheel, could he or she still be responsible?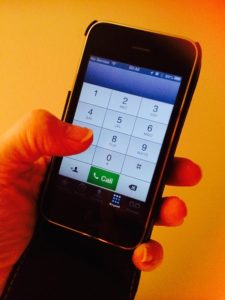 In the case of a self-driving vehicle for hire such as a taxi, there is no human driver and the only humans in the vehicle are sitting in the rear with no access to the controls. In such a case, who would be to blame? The manufacturer of the technology? The owner of the vehicle? The person sitting in the driver's seat?
There are all valid questions that will need to be ironed out as these technologies are unveiled.  Continue reading